Special Purpose Machines
Plano Millers : 3 Axis light duly high speed Plano-millers of different capacity for machining of non metallic parts and aluminum material.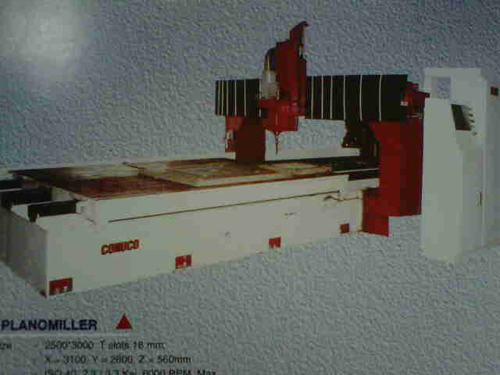 Spindle Speed 8000 rpm max, ISO 40 taper.
Table size – 2500 X 3100 mm.
Travels X3000mm, Y2650mm, Z600mm.
Operation –Filter plates and its die plates in Aluminum.
Smaller size also available.
---
Gun Drilling/Pallet Die Manufacturing M/c : We specialise in design manufacture of Multi spindle Precision, high productive gun drilling machine for Pallet Die production.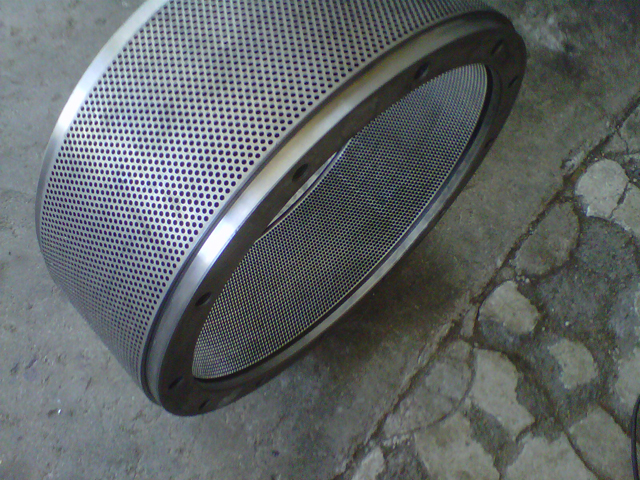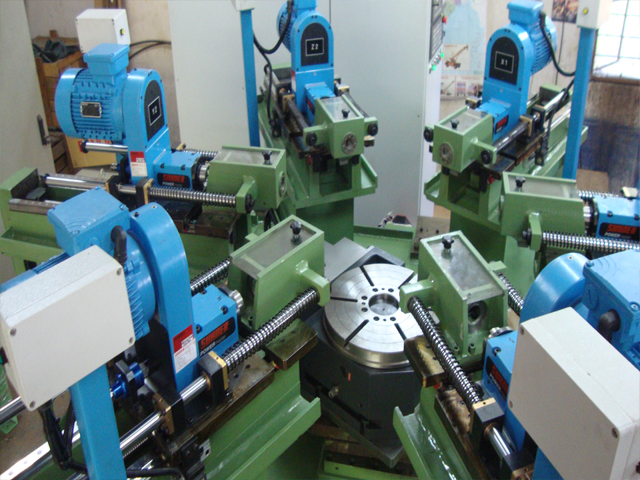 Job Sizes 400 – 850 diameters, 300 mm height.
Hole sizes – 2.5 mm to 8 mm diameters X 80 deep.
Spindles – 2/4/6 Placed around the job.
CNC Rotary Table for Job rotation.
No. of Axis 4 to 8 numbers. Max. Six simultaneous.
Coolant Equipment – 120 bar pressure with cooling system.
---
Countering Machine : A high productive 3 axis CNC Machine to carry out countering / Funneling operation of predrilled holes from the inner side of Pallet die without interruption.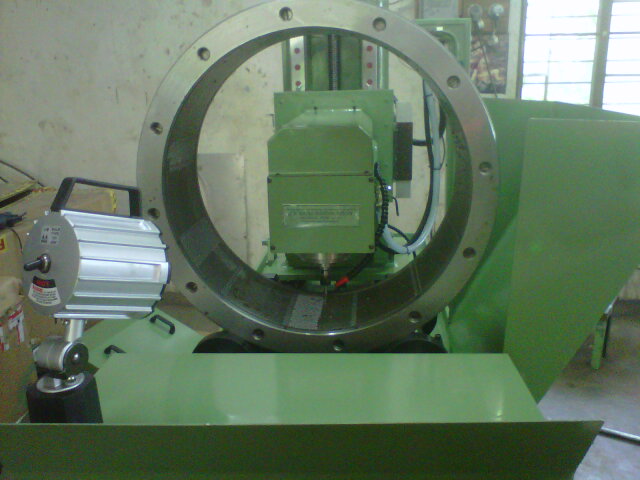 Die inner Dia - 430 mm Min.
Width – 300 mm.
Drill size - 3 -8 mm , Settable countering depth.
Spindle speeds 500 – 4000 rpm.
Configuration - Job held on face plate/rest on guide rods.
---
Drilling Machine : Special purpose 5 Axis drilling machine for drilling various Holes on side faces of plate to receive attachments.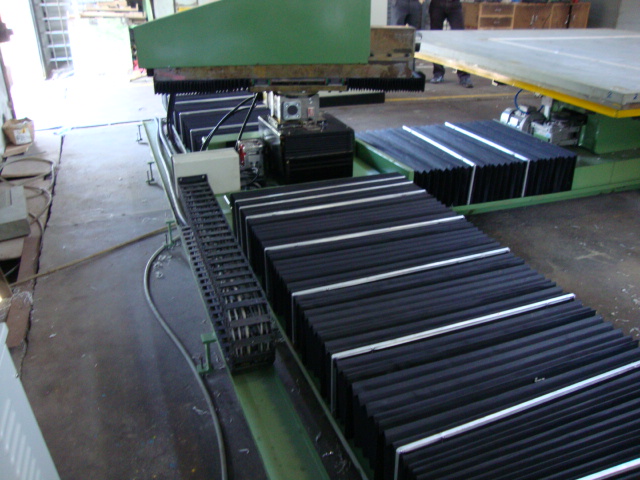 Table 2000 * 2000mm, 4 * 90 indexing Spindle 4000 RPM max, ISO 40, 2 HP.
Travels - X 3500mm, Y 160mm, Z 600 mm Head swivel axis +/- 45 Degrees.
Table longitudinal travel 600 mm.
Features - All liner guide ways bellow covers.
---
Oil Country Machines :
CNC Milling Machine : A sturdy machine for milling operations of DRILL COLARS and Kelly manufacturing.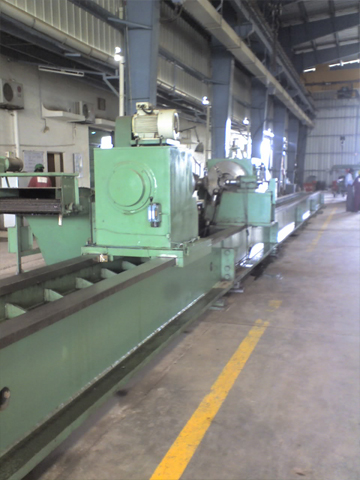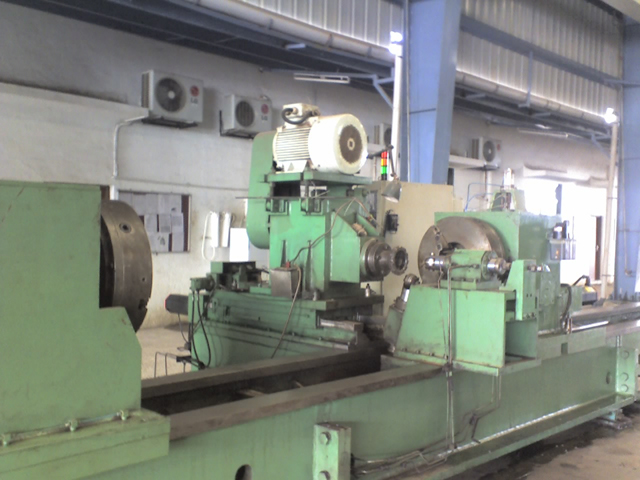 Capacity Diameters 250mm,
Length 15 mtrs. max.
Bed length 34 mtrs.
Spindle 50 Hp capacity with Speed control.
Concept – Job held in two chucks, rotates and travels longitudinally.